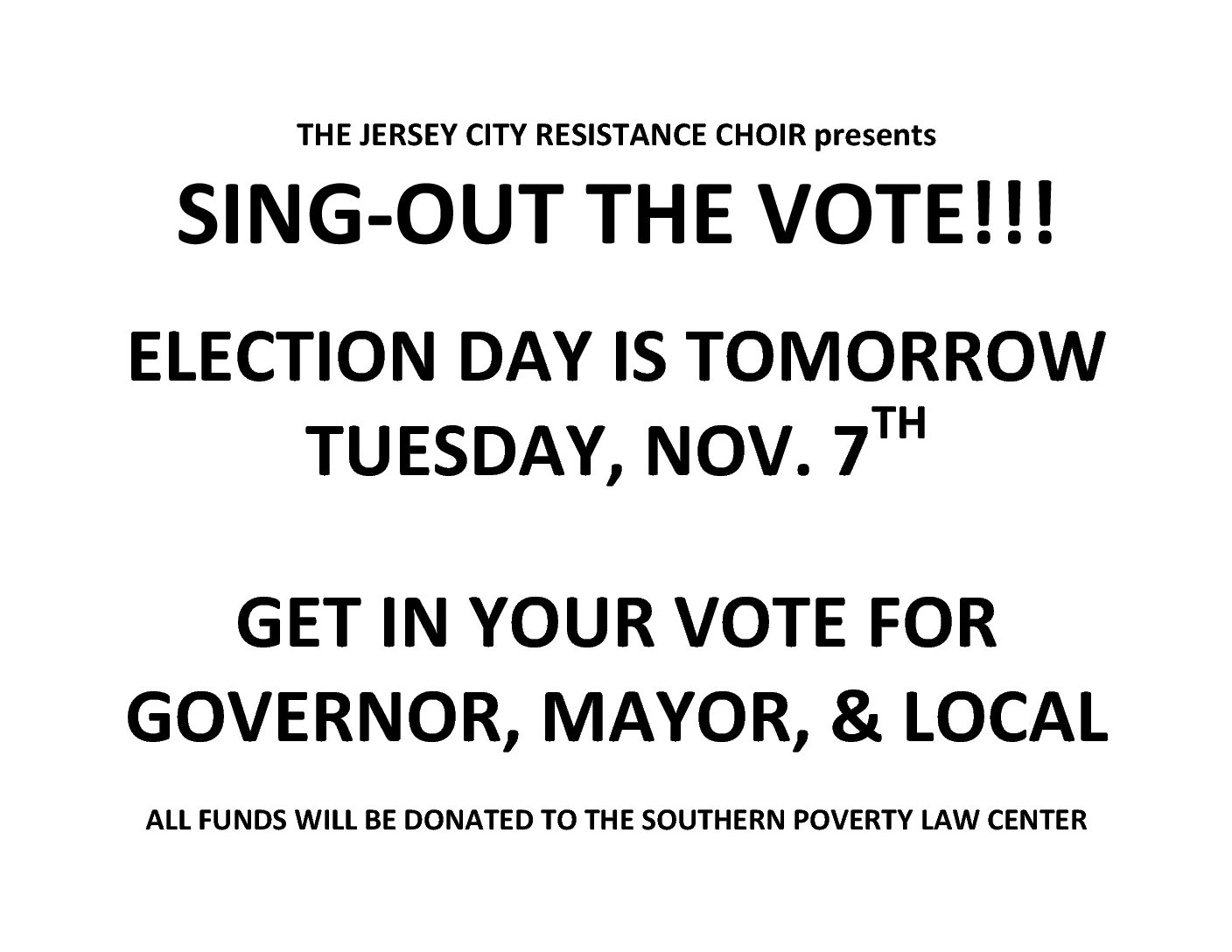 Election Day
Kris Kobach's Chorale for Voting Rights
The Jersey City Resistance Choir presents Sing-Out the Vote!! Please support us and your community.
Benefiting Organization: Southern Poverty Law Center
YOUR VOTE COUNTS!!
The Voting Rights Act was passed to protect voters' rights in 1965 and to end discrimination in the public's access to the polls and their right to vote.
Yet today we see unconstitutional practices to suppress voters from exercising their rights. The practice of gerrymandering still exists along discriminatory lines to benefit political parties. Voter ID laws continue to be an electoral strategy that disproportionally disenfranchises low-income, minority, young voters, the elderly and people with disabilities.
To learn more about voter suppression tactics, visit: https://www.aclu.org/facts-about-voter-suppression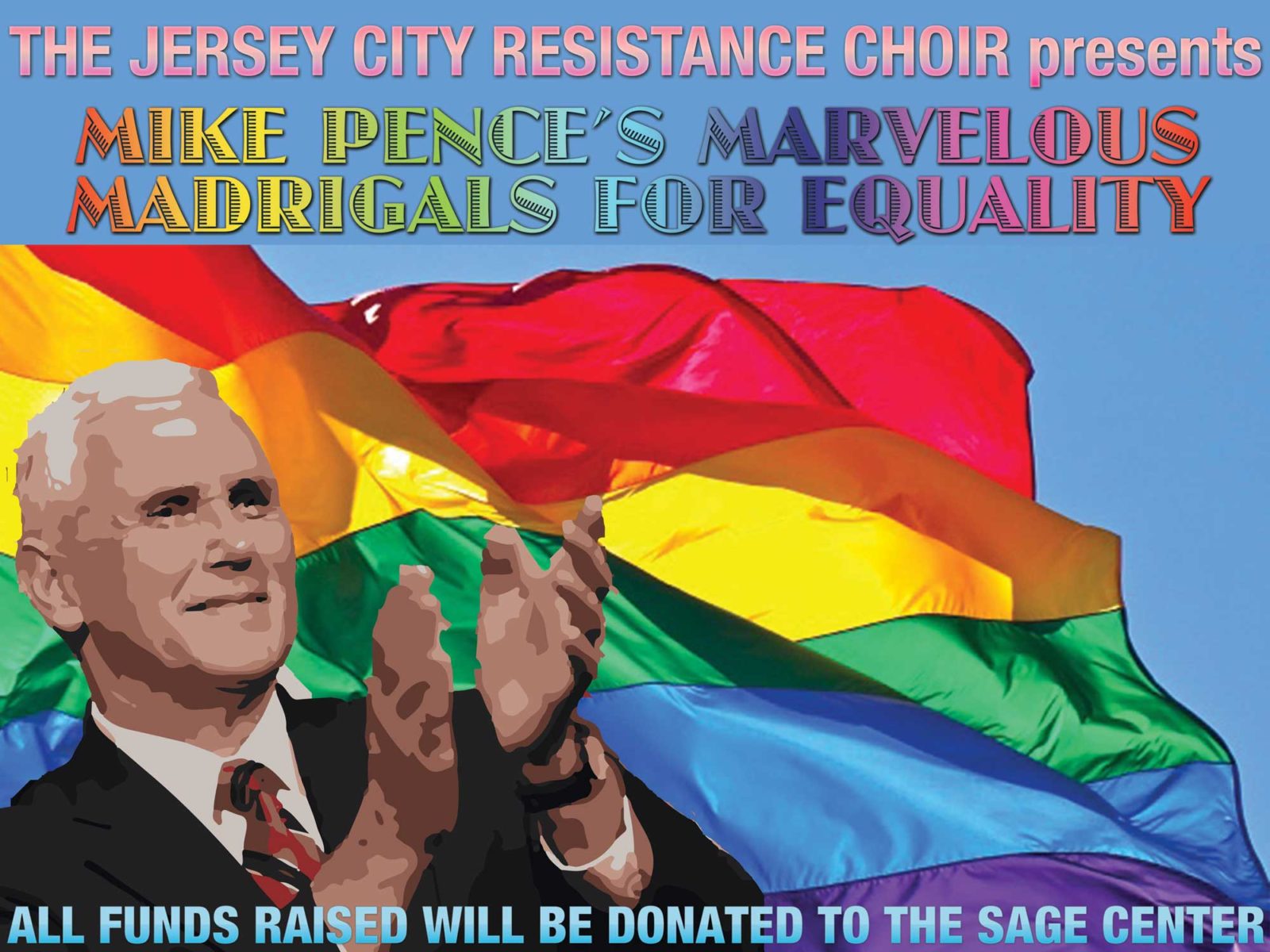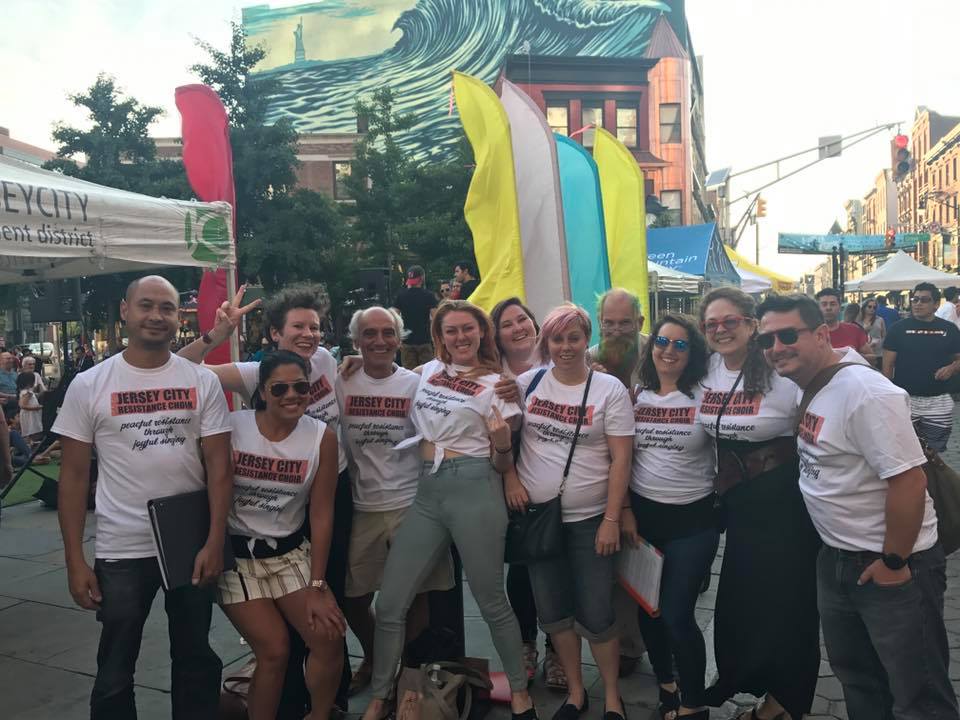 Jersey City Pride
Mike Pence's Marvelous Madrigals for Equality
Mike Pence thinks that being gay is a choice. He wanted to defund HIV/AIDS funding in favor of conversion therapy. He has been an opponent of transgender rights since the Obama Administration. He opposed repealing "Don't Ask, don't tell" and doesn't want women in the military either.
The Jersey City Resistance Choir RESISTS Mike Pence and his stance on the LGBTQ community. Please support us and your community. We will be performing at the PATH stations on 8/24 7:30pm and also at JC Pride on Saturday, August 26th.
Benefiting Organization: Sage Center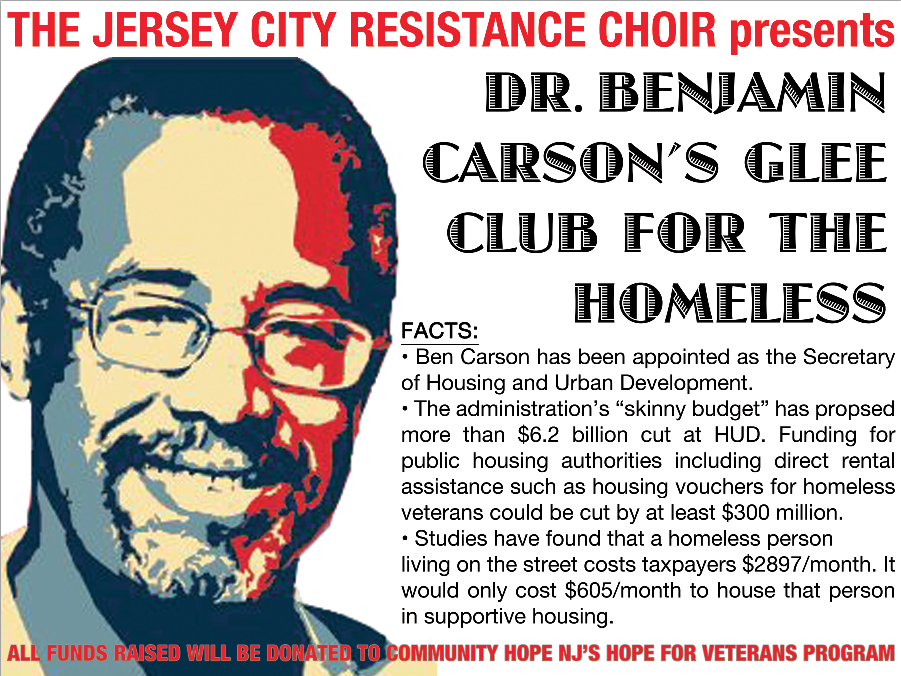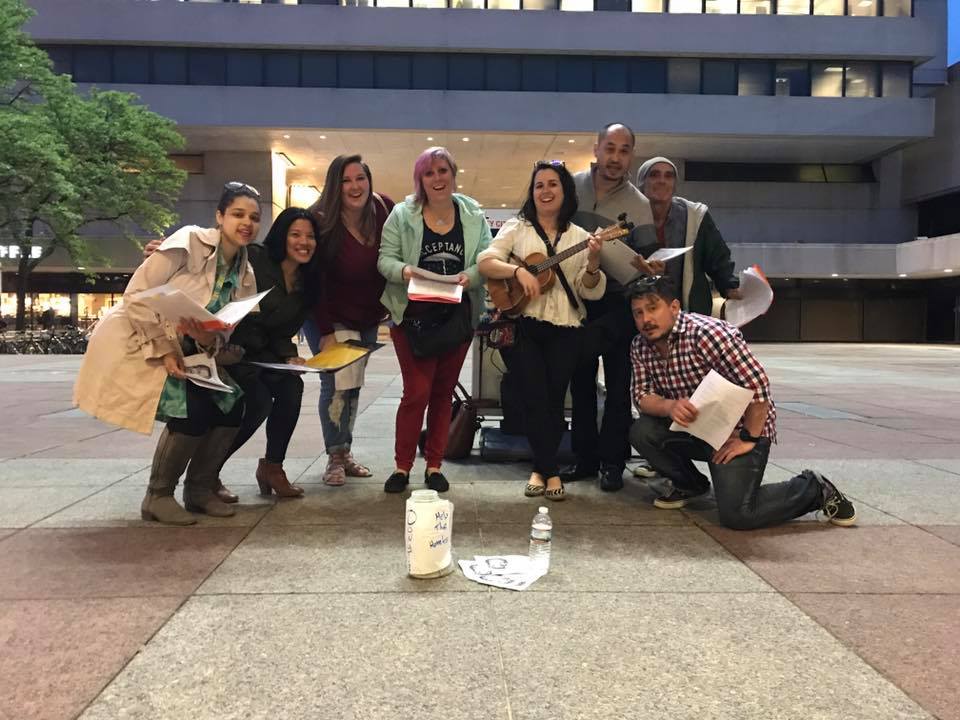 Memorial Day
Dr. Benjamin Carson's Glee Club for the Homeless
Ben Carson has been appointed as the Secretary of Housing and Urban Development. The administration's "skinny budget" has proposed more than $6.2 billion cut at HUD. Funding for public house authorities including direct rental assistance, such as housing vouchers for homeless veterans could be cut by at least $300 million.
Studies have found that a homeless person living on the street costs taxpayers $2897/month. It would only cost $605/month to house that person in supportive housing.
Benefiting Organization: Community Hope NJ's Hope for Veterans Program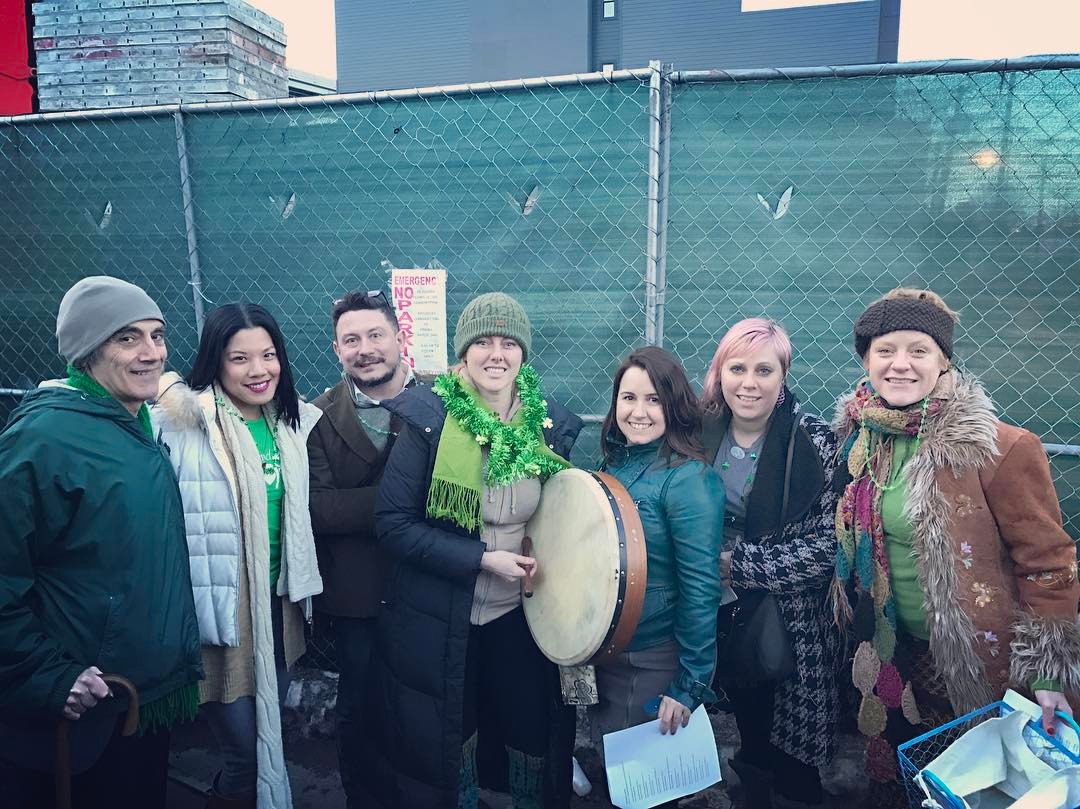 "I'm on deck the dawn we sail into New York. I'm sure I'm in a film, that it will end and lights will come up in the Lyric Cinema. . . . Rich Americans in top hats white ties and tails must be going home to bed with the gorgeous women with white teeth. The rest are going to work in warm comfortable offices and no one has a care in the world."  Excerpt from Angela's Ashes by Frank McCourt
I had no accomplishments except surviving. But that isn't enough in the community where I came from, because everybody was doing it. So I wasn't prepared for America, where everybody is glowing with good teeth and good clothes and food. - Frank McCourt
Saint Patrick's Day
Donald Trump Choir for Bad Hombres
A few facts about Irish (the OG "Bad Hombres") Emigration to the US:
The great number of Irish who entered the United States from the sixteenth to twentieth centuries were changed by America, just as they changed this nation. They achieved lives that would not have been possible in Ireland, supporting their families and bringing a better life to their fellow Irish in the United States and in Ireland.
Between 1820 and 1860, the Irish constituted over one third of all immigrants to the United States.

In time, the sum total of Irish-Americans exceeded the entire population of Ireland.
What we're doing:
Singing traditional Irish and pop songs that honor the rich Irish experience and collecting money that will be directly donated to the International Rescue Committee (IRC).
The IRC in New Jersey offers a variety of programs to meet the needs of newly arrived refugees, individuals granted asylum or humanitarian parole, and the local immigrant population: Resettlement reception and placement services, economic empowerment through employment services and career development, english and job readiness classes, and immigration assistance.
Benefiting Organization: International Rescue Committee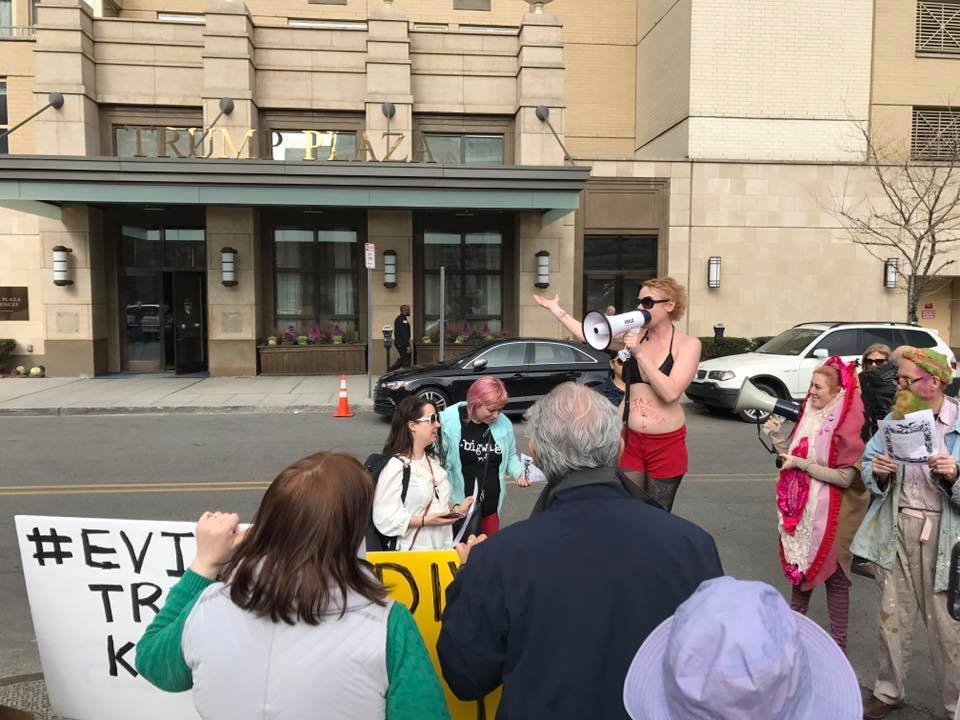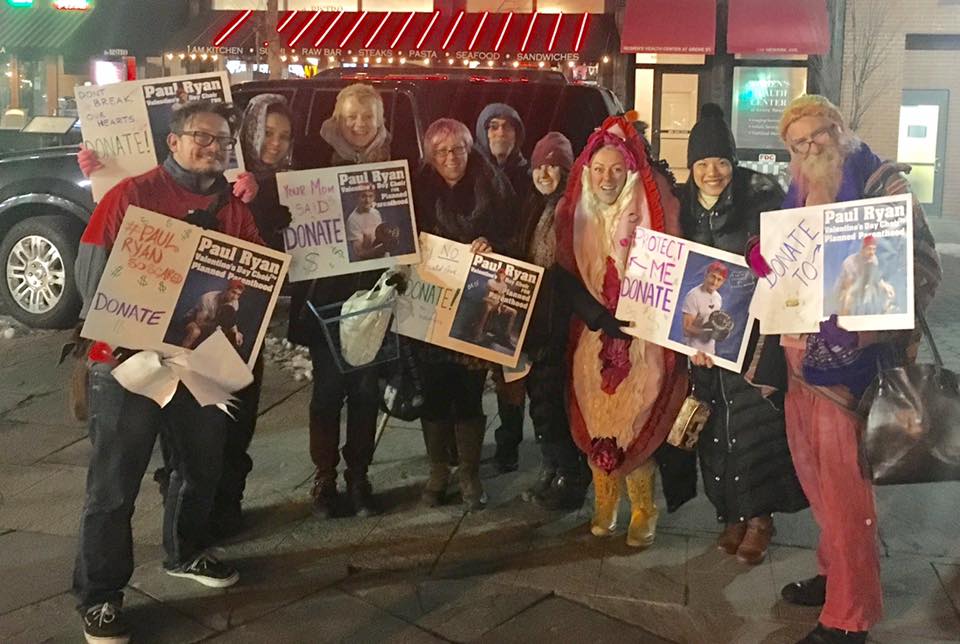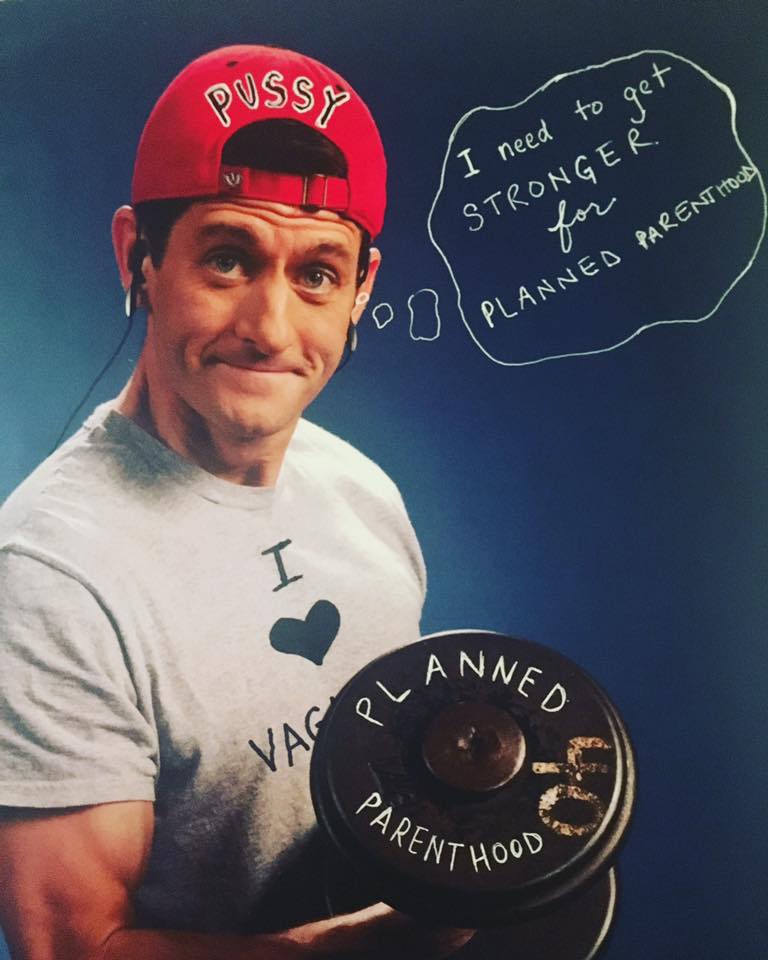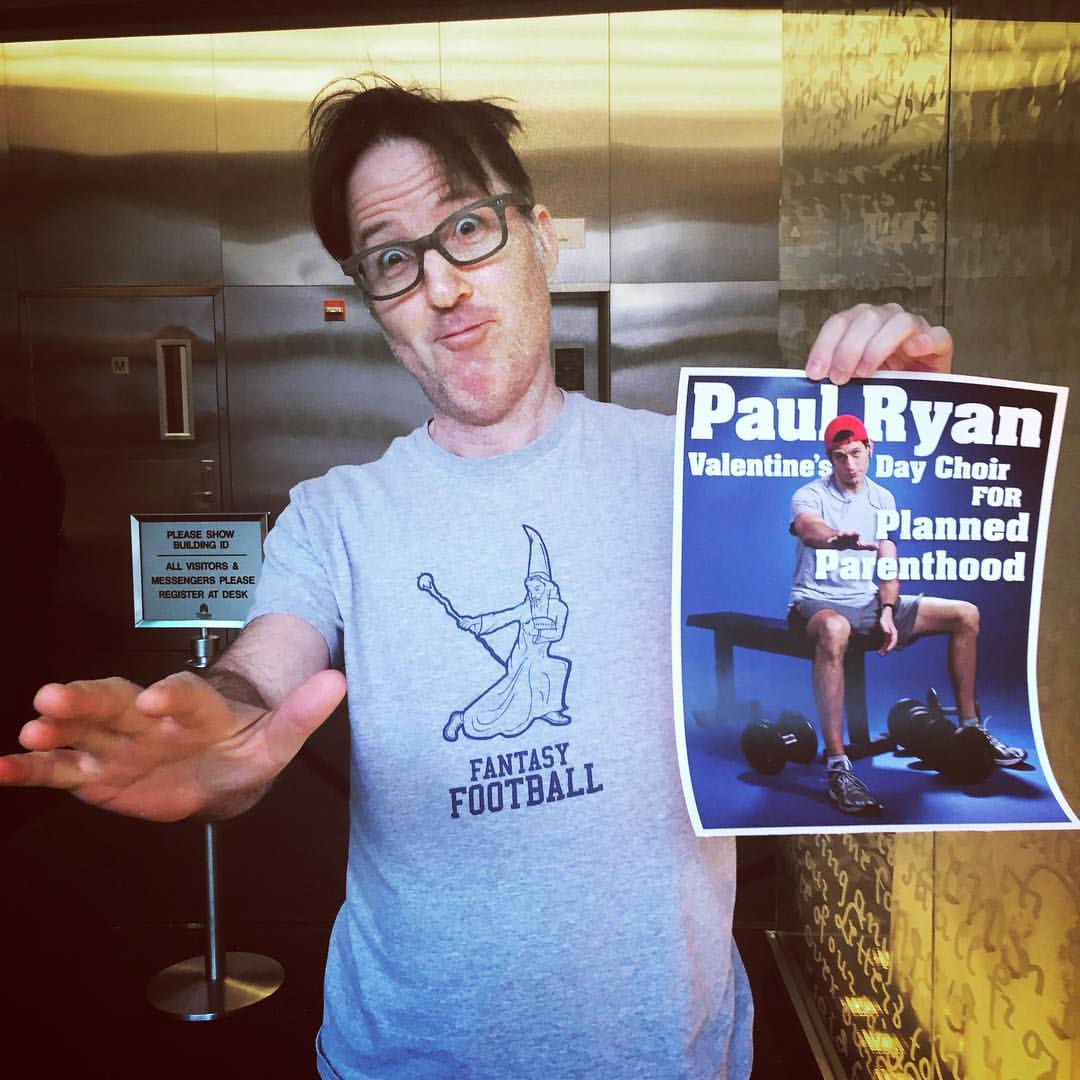 Valentine's Day
Paul Ryan's Choir for Planned Parenthood
Benefiting Organization: Planned Parenthood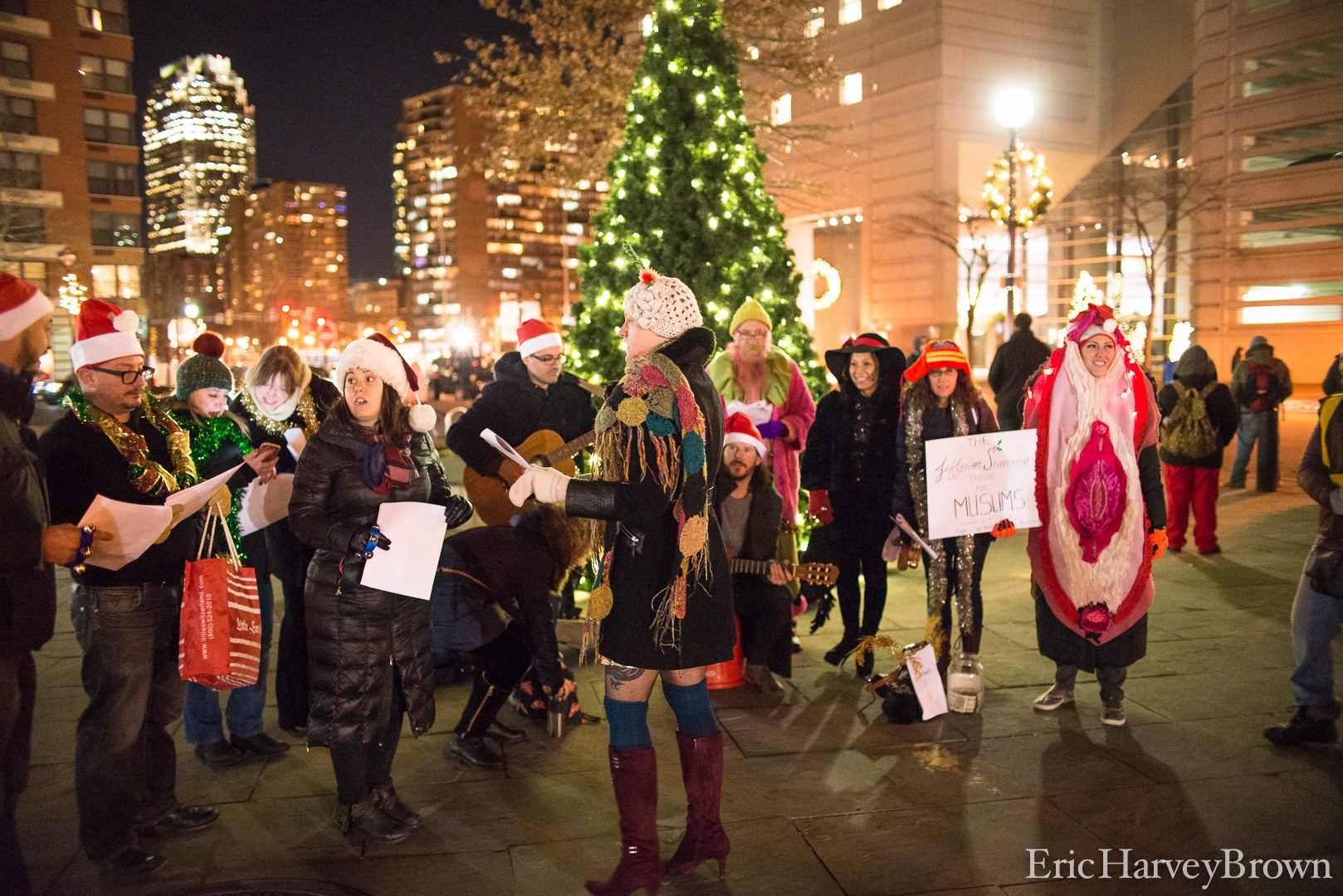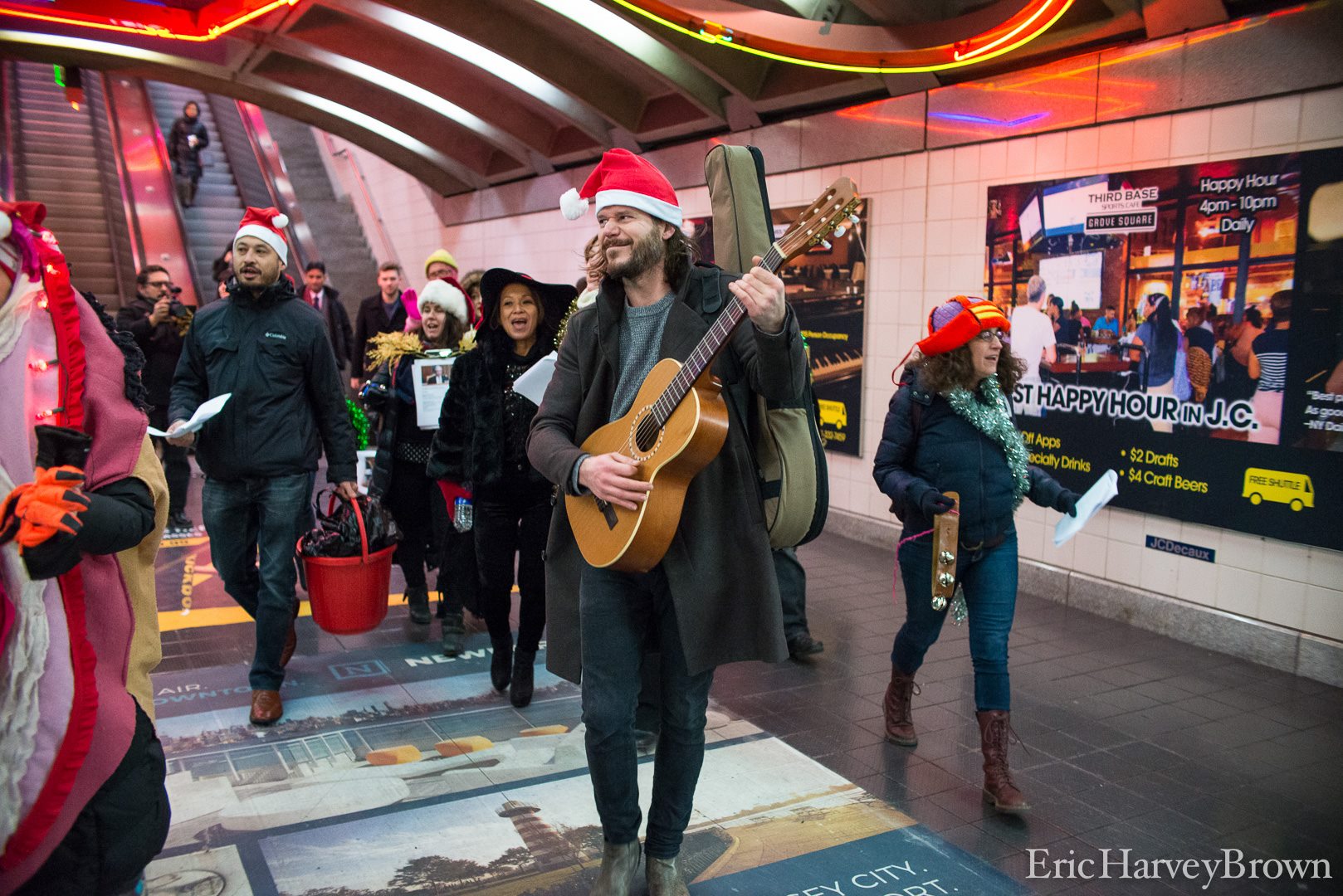 Christmas
The Jefferson Sessions Choir for Muslims
Benefiting Organization: Counsel on American-Islamic Relations New Jersey (CAIR-NJ)